A NUTTY NUT NEWS NETWORK EXCLUSIVE
Felix Knight Interview 1990
By Scott MacGillivray
Text by Mike David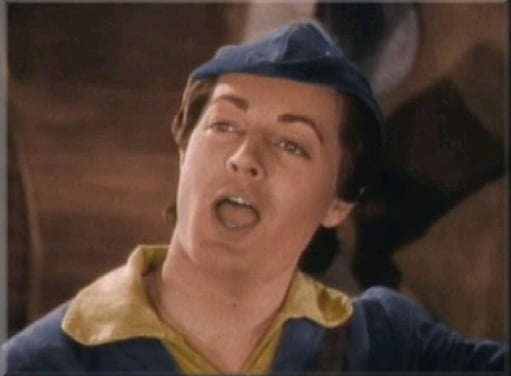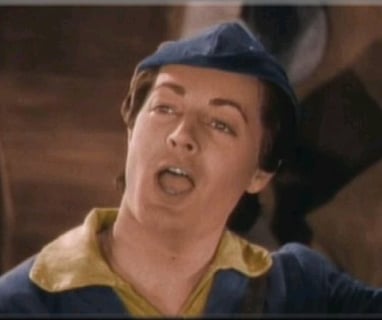 Here is a fascinating audio interview with "Babes in Toyland" star Felix Knight.
When first released, this 1990 interview caused somewhat of a stir due to Mr. Knight's comments on difficulties he experienced working with Oliver Hardy in this 1934 production.
Conducted by Laurel and Hardy author and Boston Brats Grand Sheik Scott MacGillivray, the interview also covers Mr. Knight's recollections of the atmosphere on "Babes in Toyland" (aka "March of the Wooden Soldiers") and his description of co-star Charlotte Henry and her unhappy life.
In addition to praising what he terms as the "genius" of Stan Laurel, Felix Knight also discusses his own work in other films and his connection with the Sons of the Desert.
The interview was recorded at the Sons 7th International Convention in Clearwater, Florida.